About Me
---
Prince mahamud
web designer & digital marketing specialist
Hello, I'm a freelance web designer and digital marketer. My job is to build your website so that it is functional and user-friendly but at the same time attractive. I have a strong passion for the creativity and discipline that goes into front-end development. Keeping in mind scalability and clean code that is maintainable and readable. I've worked with companies of all shapes and sizes, so contact me if you'd like to work together on your next project. In my free time, I enjoy being outdoors, listening to music, traveling and experiencing new and exciting adventures.
My services
I provide a complete list of best wordpress services
---
Why choose ME
I can provide the best quality services
---
Responsive Web Design
I will provide you excellent web design services. Your website will be loaded first and it will show perfectly every device. I believe in providing the best experience, designs, and results.
Reasonable Cost & satisfaction
I always try my best to satisfy my clients and take reasonable cost. I work closely with my clients on each project to create not only an amazing design that will help the business grow, but to creates a long-term relationship of trust and caring.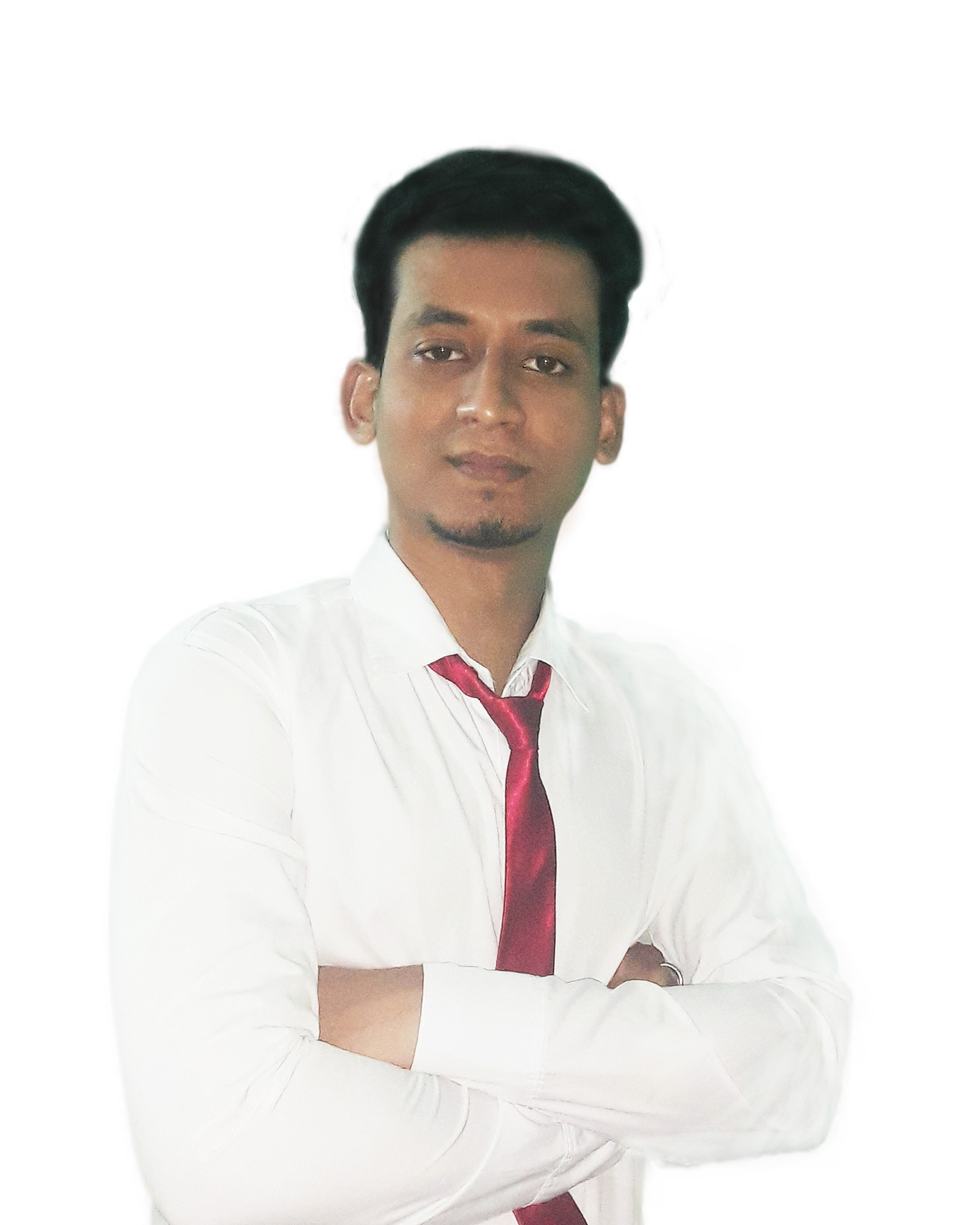 Maintenance & Support
I provide ongoing support and maintenance for many of my clients. I offer everything from updates, backups and constant changes to your online presence.
Secure & using the latest tools
I will use the latest tools to make your website clean, unique and professional. Your website must be secure. Every code will be seo friendly and w3c valid.
My latest projects
An eye for detail makes my works
---
---
html css template
---
---
agency website
---
---
ecommerce website
---
---
Music website
---
---
mental health website
---
---
gadget store
---
What Clients Say
---
This is the second time I ordered. Excellent communication, even with the difference in time zones. My website went from 65 on google page speed mobile to 91. I would recommend this service to anybody.
Mark Spears
Awesome work! Very easy to work with, quick with the delivery, and delivered exactly what I was looking for. Highly recommend. Very very happy with the project and prince's work. He always does an incredible job.
Robert Solis
Find the plan that fits your needs
---
Start Up
1 page Redesign into Gutenberg
Small business
3 page Redesign into Gutenberg
Enterprise
6 page Redesign into Gutenberg
Big Website
10 Pages Customization or
10 page Redesign into Gutenberg
Note: If your needed offer is not here or need an extra page or other services,
you can discuss with us, contact us for more information.
Best LIghtweight theme &
page builder for wordpress website
---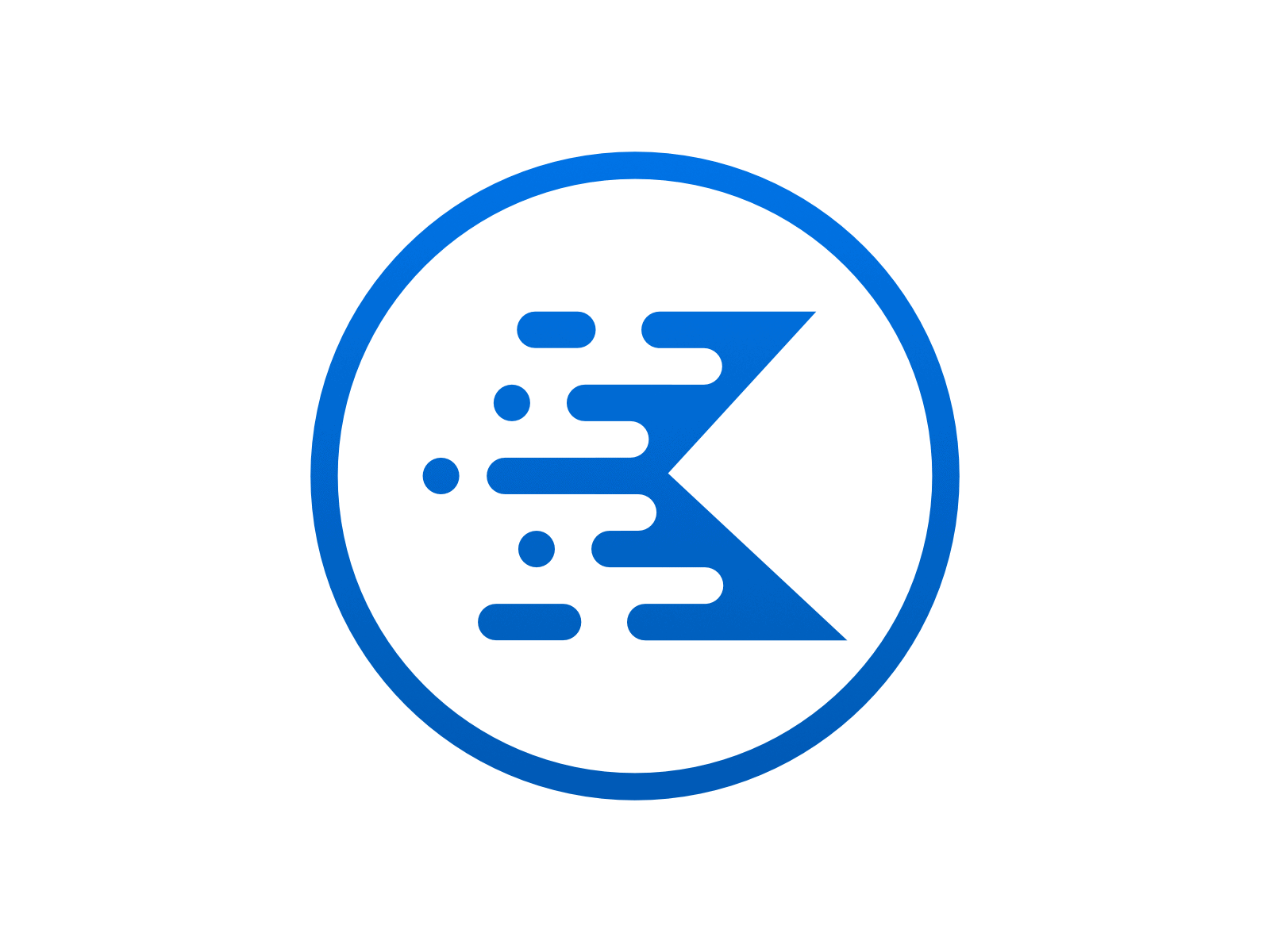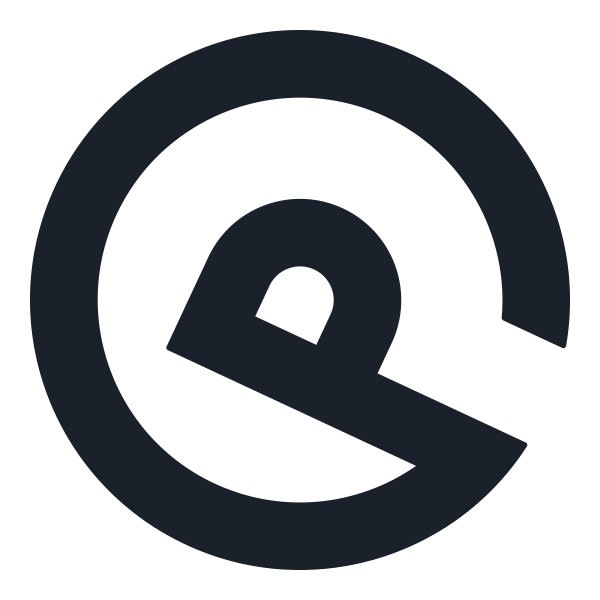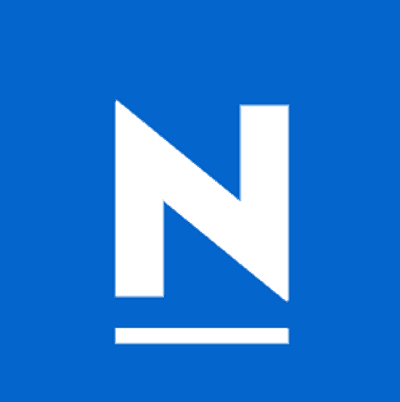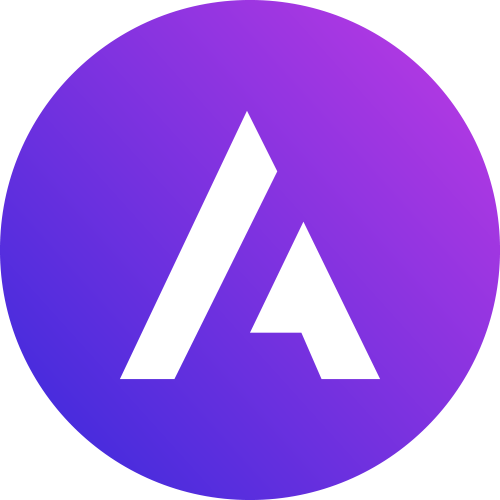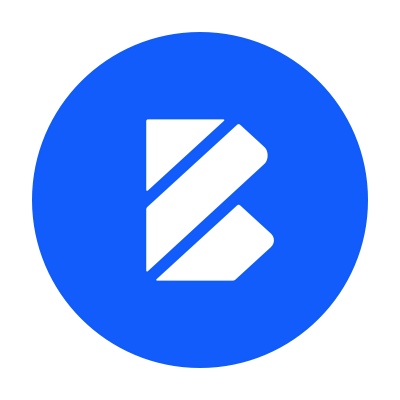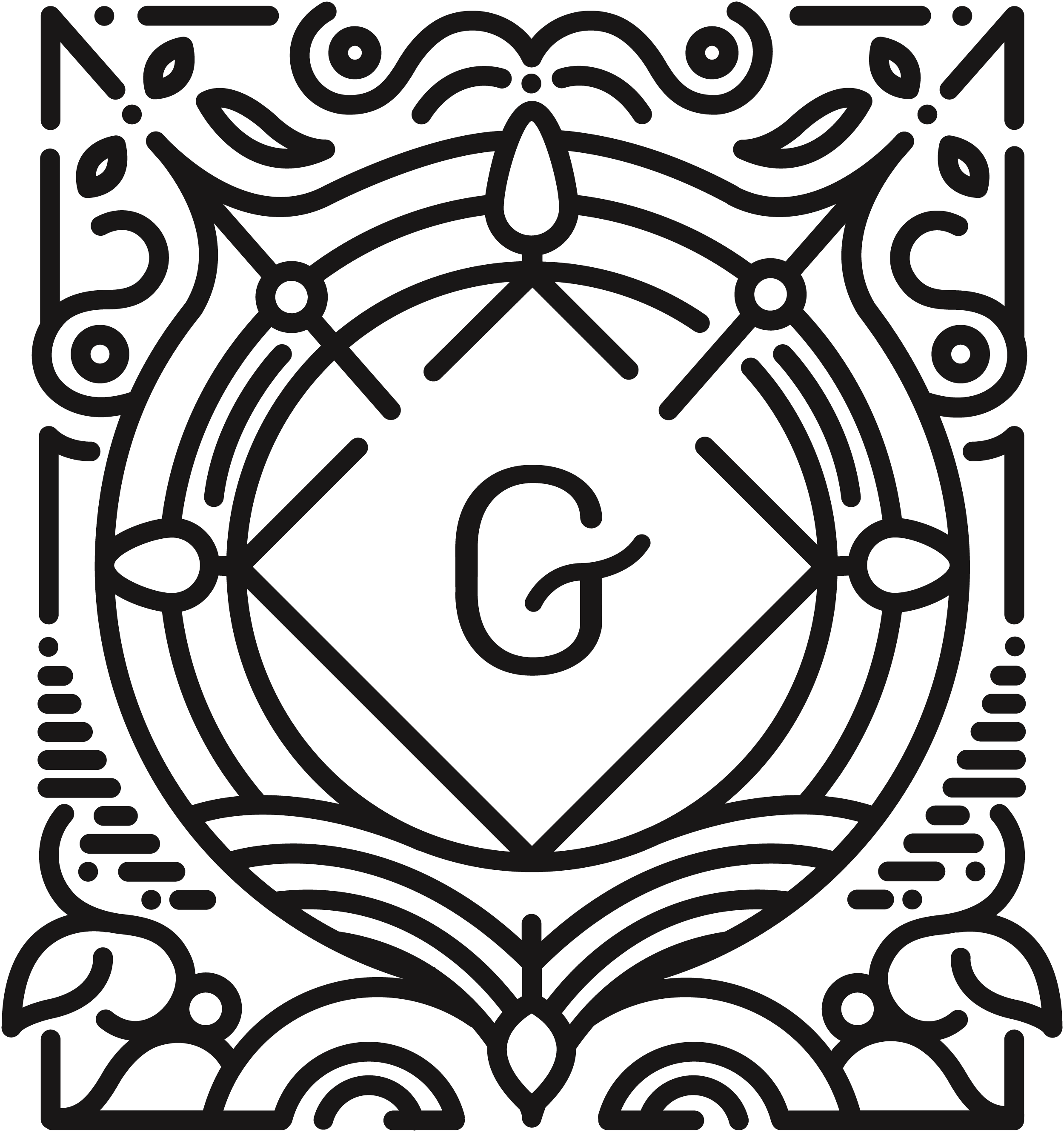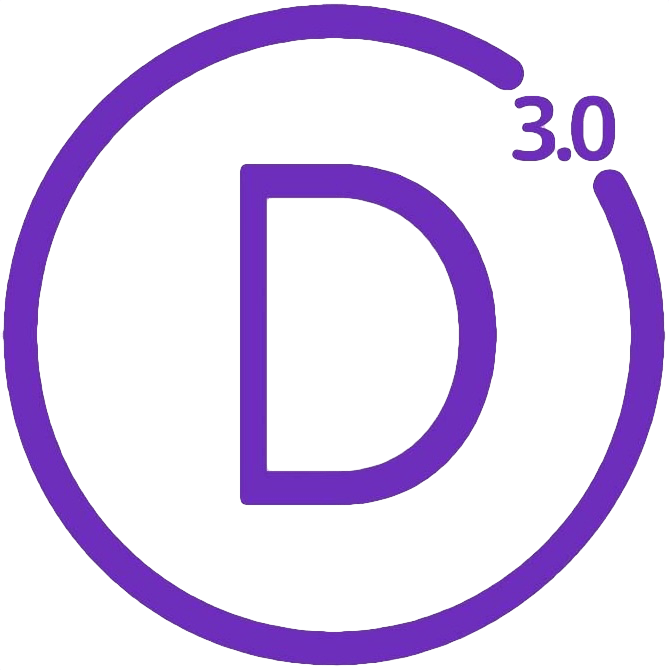 I'd really love to hear your feedback
---